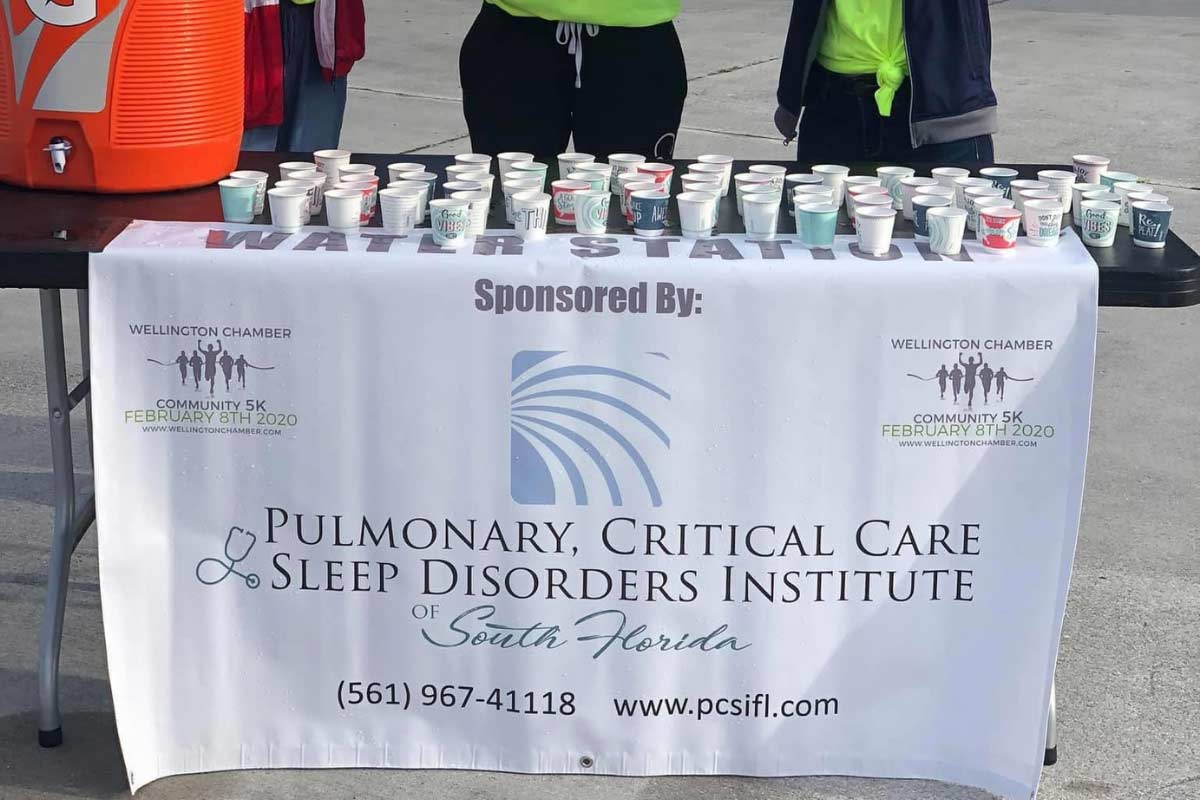 20 Jan

Wellington 5K Sponsored in Part by PCSI

Wellington Chamber Hosts 5K at Palm Beach Central High

Runners were ready on a chilly morning for the Wellington Chamber's Community 5K on Saturday, Feb. 8 at Palm Beach Central High School. The event welcomed runners of all ages with music, refreshments, vendors and medals at the finish line. Julian Aramburo of Greenacres took first place, well ahead of the crowd with a time of 21:46. The first woman to cross the finish line was Hanna Locker of Wellington, who came in second overall. Third place went to Bernard Hechanova, also of Wellington. Charity partners included the South Florida Science Center & Aquarium and Amber's Animal Outreach, while Joe DiMaggio's Children's Health Specialty Center sponsored activities for kids.