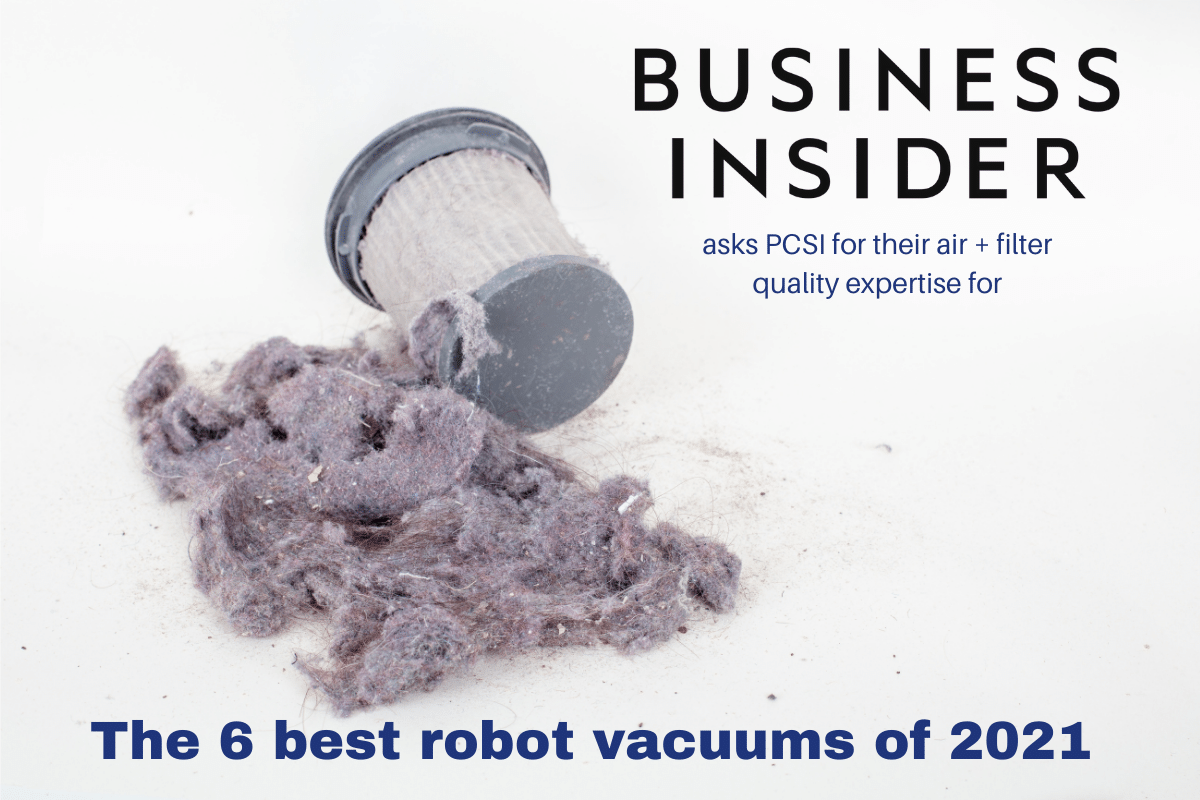 17 Feb

The 6 best robot vacuums of 2021

A robot vacuum can remove the small but time-consuming task of vacuuming from your never-ending to-do list. However, you'll want one that's powerful, relatively quiet, and doesn't require constant attention.

I've been reviewing vacuums for the past few years, writing numerous buying guides and reviews, so I leaned on my background when developing our testing methodology. I also consulted three experts and took their advice and expertise into consideration — Dr. Luis Javier Peña-Hernández, a lung and sleep health specialist at the Pulmonary, Critical Care & Sleep Disorders Institute of South Florida; Andrea Ferro, Ph.D., a professor in Civil and Environmental Engineering at Clarkson University and the current president of the American Association for Aerosol Research; and Jill Notini, the Vice President of Communication and Marketing for the Association of Home Appliance Manufacturers.