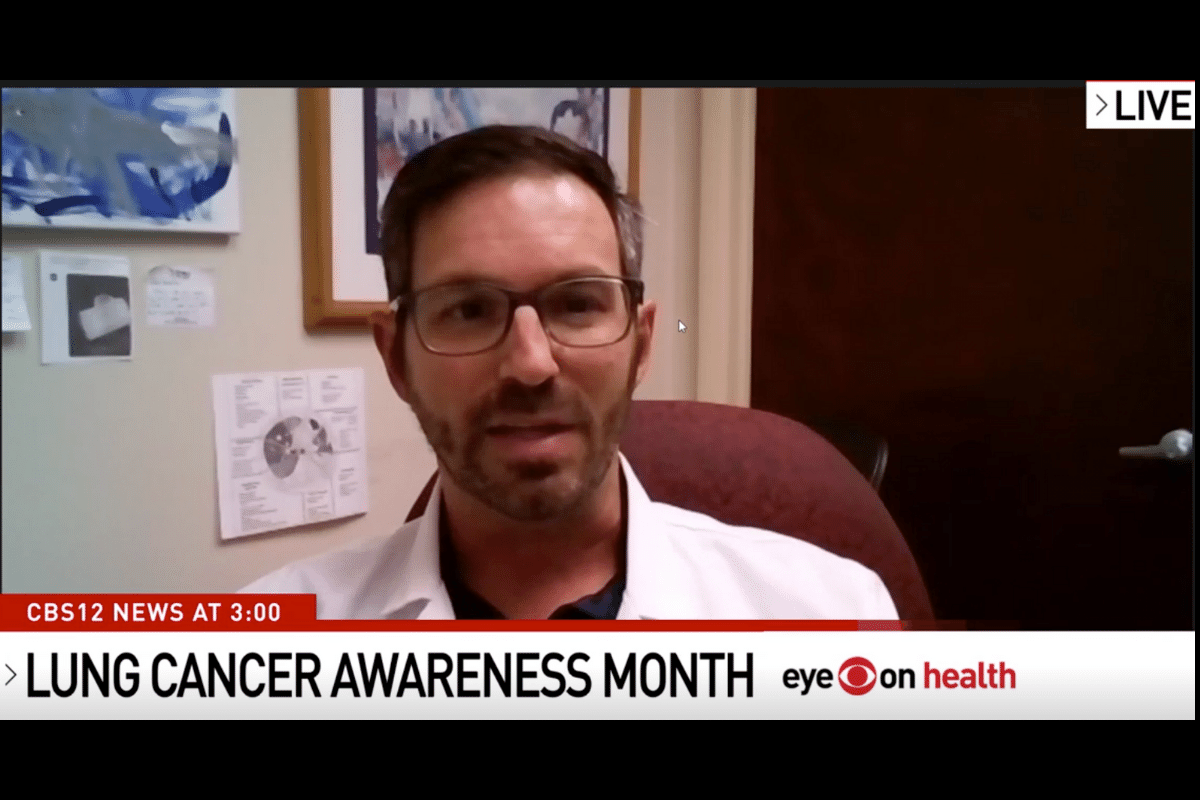 17 Feb

Local pulmonologist discusses lung cancer awareness month

November 5th 2020

Lung cancer is the leading cancer among men and women.

Dr. Adam Wellikoff is a pulmonologist at Pulmonary, Critical Care, and Sleep Disorders Institute of South Florida.

He sits down with our Luli Ortiz to discuss signs, symptoms, and new technologies.