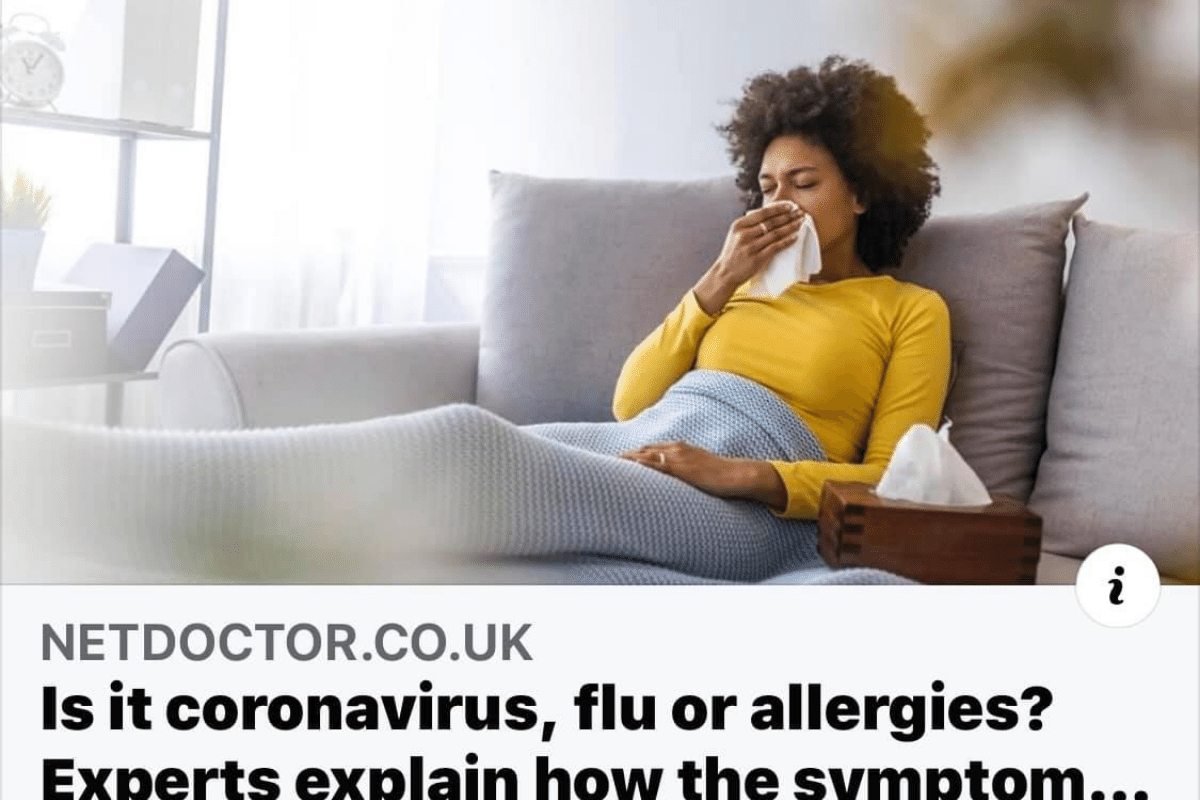 04 Feb

Hay fever or coronavirus: Dr. Wellikoff explains how the symptoms differ

People who suffer from hay fever each year, which includes more than a quarter of the British population, will be familiar with the usual symptoms of seasonal allergies.

However, in light of the coronavirus pandemic, you might find these symptoms, which can include a cough caused by a postnasal drip, more alarming than usual.

Following a spike in allergy sufferers contacting family doctors for advice, GPs are urging people with hay fever not to confuse their symptoms with COVID-19.